School Daze: 

The Opportunities and Implication of Parental Involvement in K-12 Public Education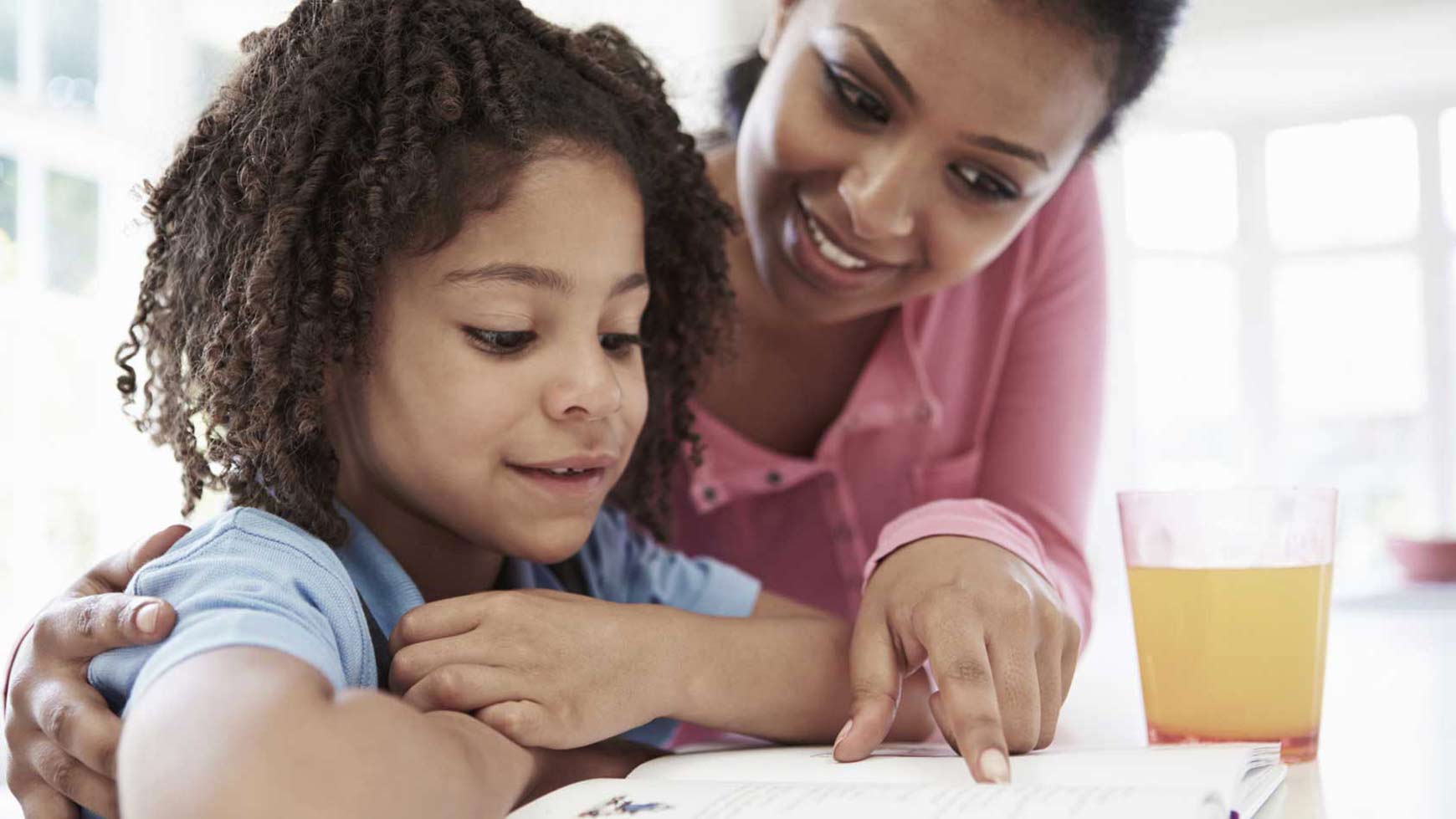 Many years of research have resulted in a broad consensus among researchers, education professionals and education experts: That parental involvement and engagement are significantly important to the academic performance and outcomes of students.
The role of parents in their children's overall social, emotional and psychological growth and development is a common definition applied to parental involvement. And the level of parent participation in school-related activities and their interactions with school-building education personnel is one way to describe parental engagement.  With these historical developments and research findings, parental involvement and engagement in education has become a key focus of current policies and programs that are aimed at improving the academic outcomes of students at risk for academic underachievement (Altschul, 2011). But even with the focus on parental engagement provided by researchers and others, many questions abound: Is there a critical role for parents in their children's cognitive development throughout their children's educational experiences? Is there a specific role that parents should play in relation to schools?
READ THE COMPLETE SCHOOL DAZE REPORT